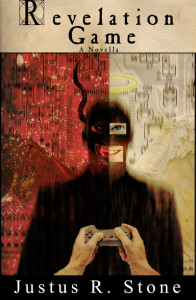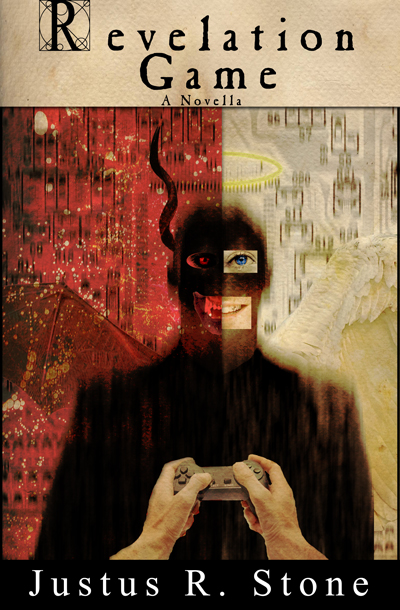 The title pretty much says it all. You can pick up Revelation Game on Amazon.
The story deals with a boy who discovers the video game he's playing may be something more than just a game.
The official blurb:
Welcome to Revelations, the MMORPG sweeping the globe, that lets you choose the side of Heaven or Hell in a war for the hearts and souls of humanity.
The revolutionary Neurolinx control device puts you into the game in a way like never before. What you see and experience will be so realistic, you'll have to keep reminding yourself it's only a game.
It's a 50 page novella and is available for just $0.99 now. I hope you'll give it a chance and that you enjoy it.
Now off to work on book three of The Bleeding Worlds.