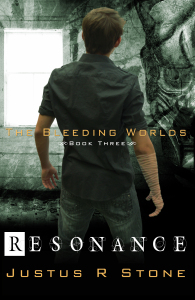 Hello Everyone,
PreOrders for the third book in The Bleeding Worlds series, Resonance, are now live at Amazon.
If you preorder now, the eBook will be automatically delivered to your device on its release date of December 9, 2014.
I look forward to all of you being able to read this book and hearing your feedback.
All the best,
JR