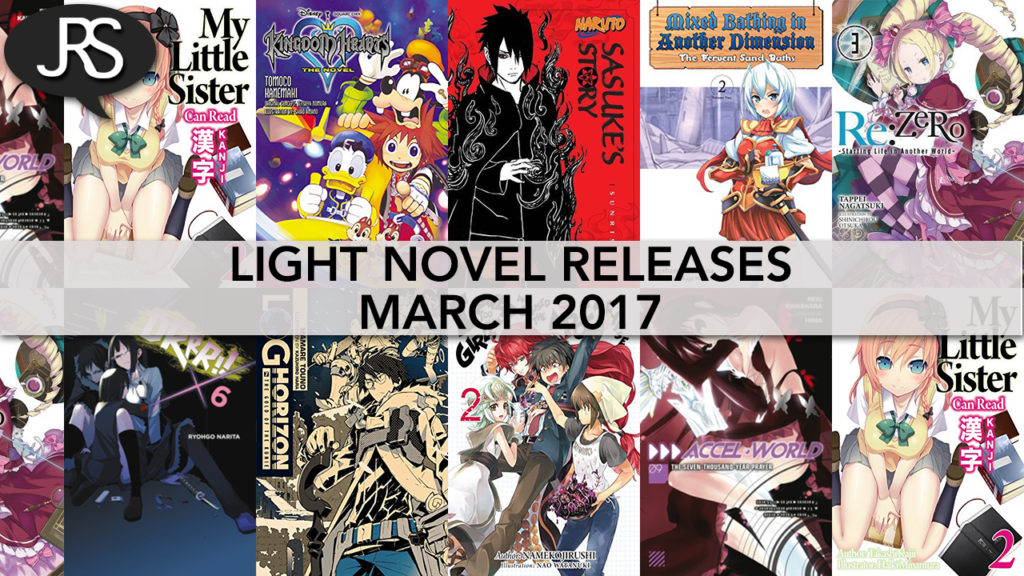 March 3rd March 7th March 15th March 17 March 21st March 23rd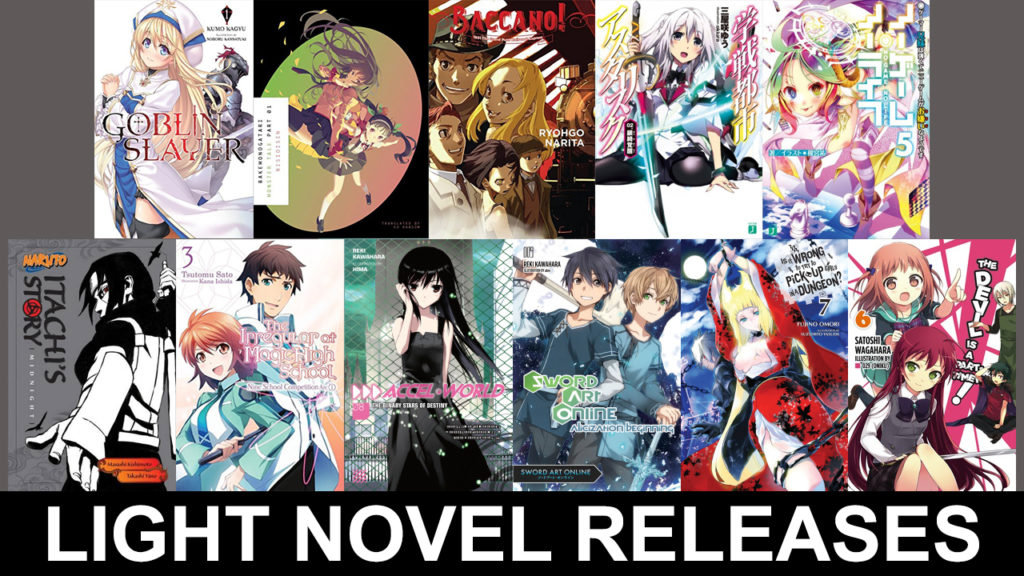 Hey Everyone! Here are the official English light novel releases you can look forward to in December (and there's lots of them).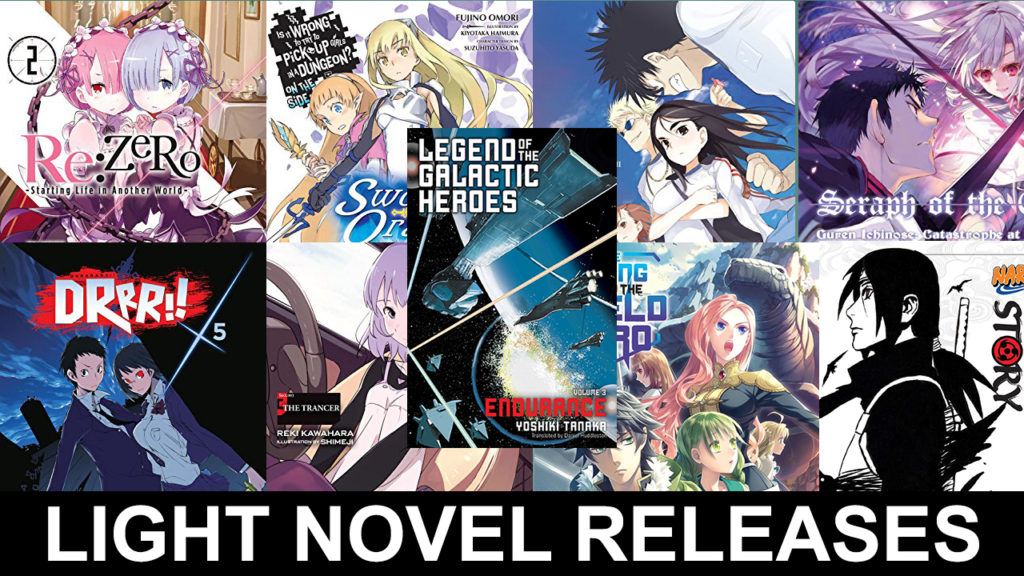 So instead of just posting my weekly light novel reviews, I thought I'd also begin a regular series detailing the light novel releases for each month. These are of official English releases of light novels licensed from Japan.